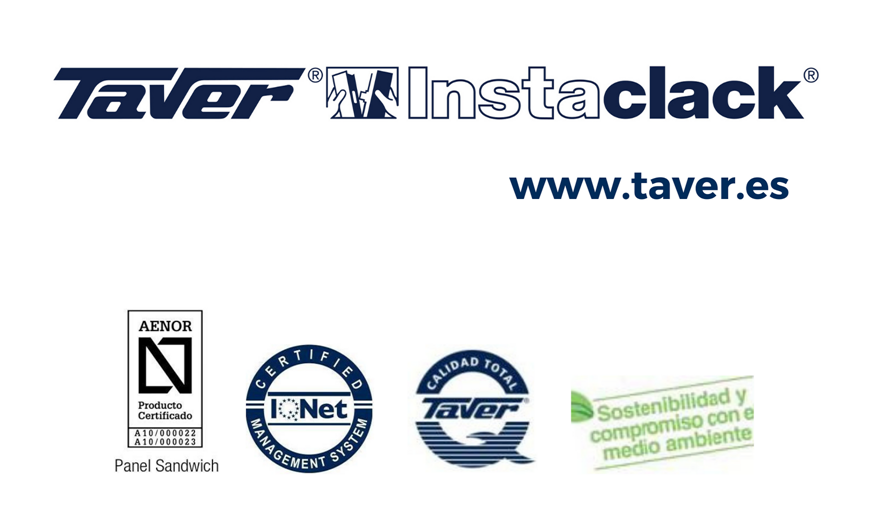 21 May

What is "being Customer Centric" for the Group Taver®?

At the Group Taver®, the Customer Centric Strategy consists of giving customers what they need, when they need it and at the right price.

Our technical teams advise on the aspects that influence the perfect adaptation of the installation to the client's needs at an adjusted price.

We have the widest product range on the market, from modular panels to industrial construction panels, being the best in their class thanks to the Total Taver® Quality policy and continuous investment in R & D & I.

Our continuous sandwich panel Taverkont® offers several possibilities in width and up to 15 meters in length; the discontinuous sandwich panel with the exclusive mechanical joining system, Instaclack® has become the best on the market because it provides maximum tightness and is easy to assemble.

We are with our clients when they need us, not a minute before or a minute after. At the Group Taver® we have worked hard until we have a service-oriented production and logistics model. Thus, we guarantee dispatch in 24 hours of more than 1200 Super Plus models of modular cold rooms, or we adapt delivery times to the client's planning if necessary.

Being Customer Centric is in our DNA.