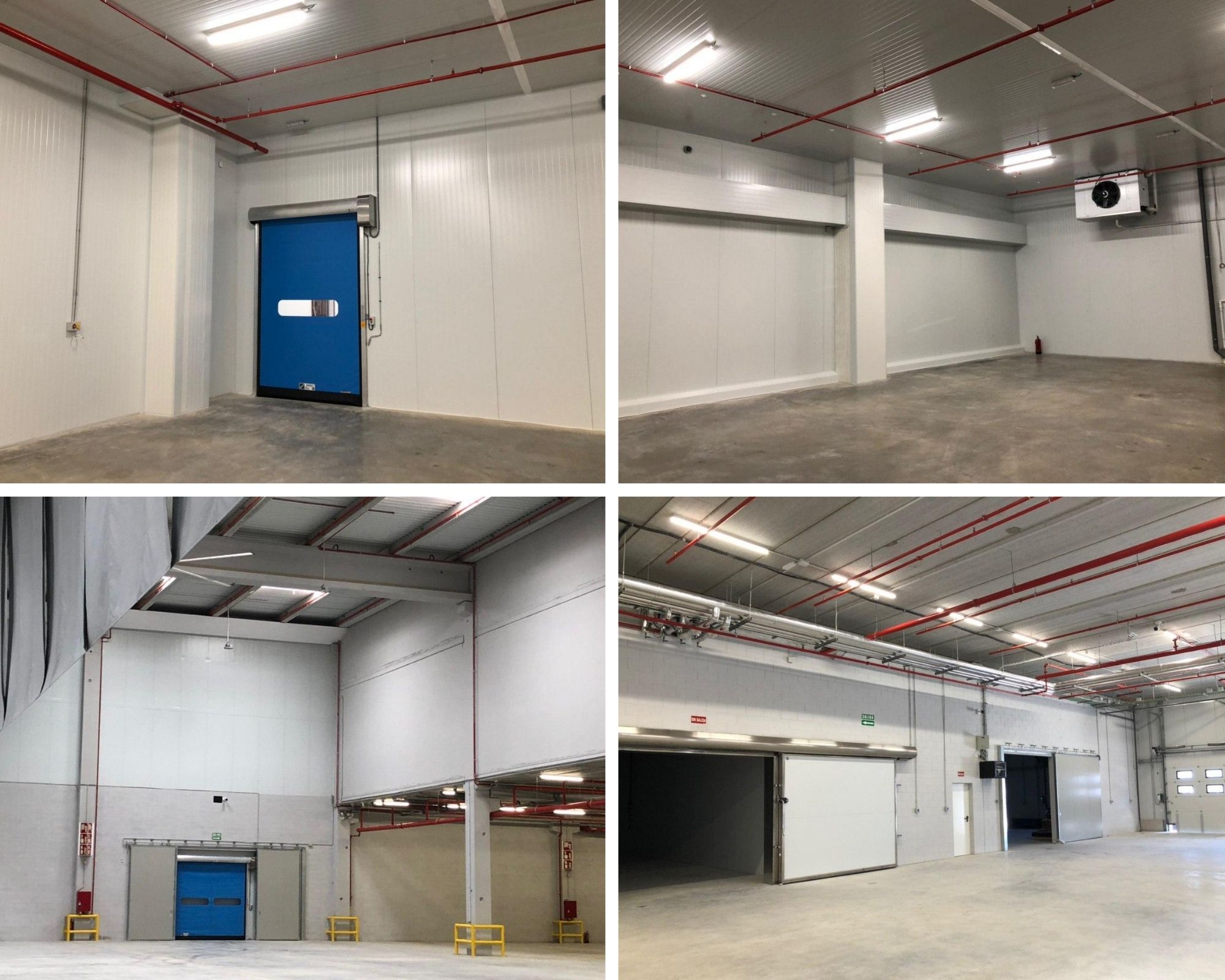 08 Sep

We are working on the last details … 🔜

New logistic warehouse with 20,000 m2 of insulating panel and more than 40 doors.

A gear that has had difficulties but it makes us proud of the end result.

Teamwork has certainly the paid off. Let's go for the next 😉.