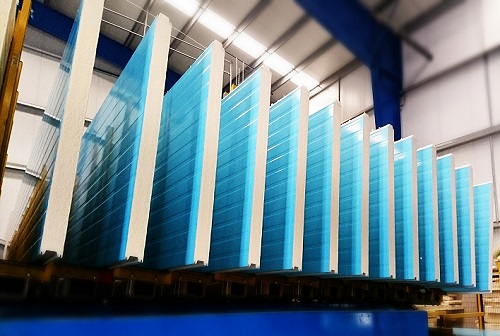 10 Oct

Taverkont®: We're still growing!

From Taver® we would like to thank you for the great acceptance that our PIR Taverkont® panel, the refrigerant panel among the industrial panels, is having on the market.

Its excellent insulation capacity, its tongue and groove design ensuring the best insulation continuity, versatility of finishes and compliance with the highest fire performance standards (including FM Approval®) are the main characteristics of our industrial panel, which is highly demanded especially by the agri-food industry.

Thanks to those who make it possible!