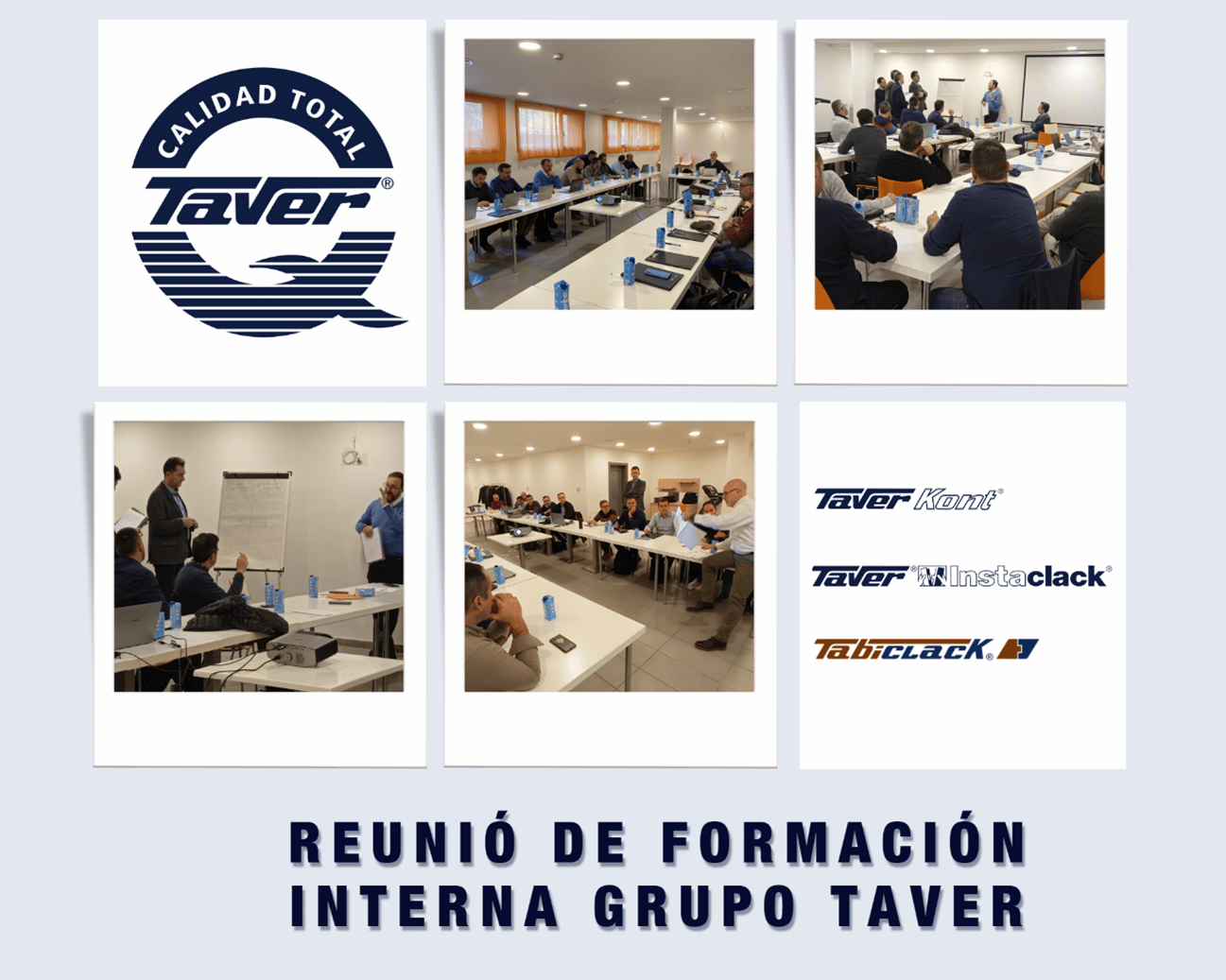 20 Dec

INTERNAL TRAINING MEETING

Internal training meeting of @Grupo Taver. We close the year 2022 proud of having achieved our objectives, overcoming the difficulties of an activity like ours and the imponderables of a changing and highly demanding environment. We finished an exciting year and started another, 2023, which will be no less. Together we add.

An online session on our CTT (Total Quality Taver) model: R+D+i and Continuous Improvement with the aim of responding to market demands and offering a quality service to our clients, generating added value for each one of them.