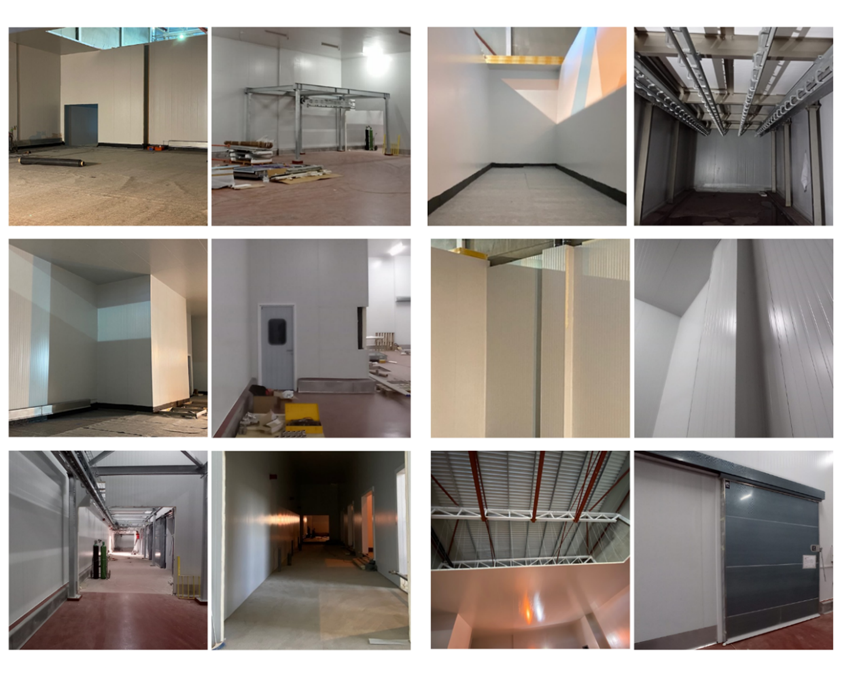 26 May

REFRIGERATED AND FROZEN LOGISTICS WAREHOUSE

We continue to make progress in the assembly of an agri-food facility in Vallés Oriental (Barcelona), made up of a set of freezing tunnels, previous rooms, a preparation room and a reception dock.

2,000 m2 of 100 mm and 240 mm Instaclack® panel to offer maximum insulating capacity, and in a Granite HDX® finish for excellent resistance to oxidation.

1000 m2 of 100 mm Taverkont® panel, with different finishes to meet the different needs of the installation.

We keep adding!