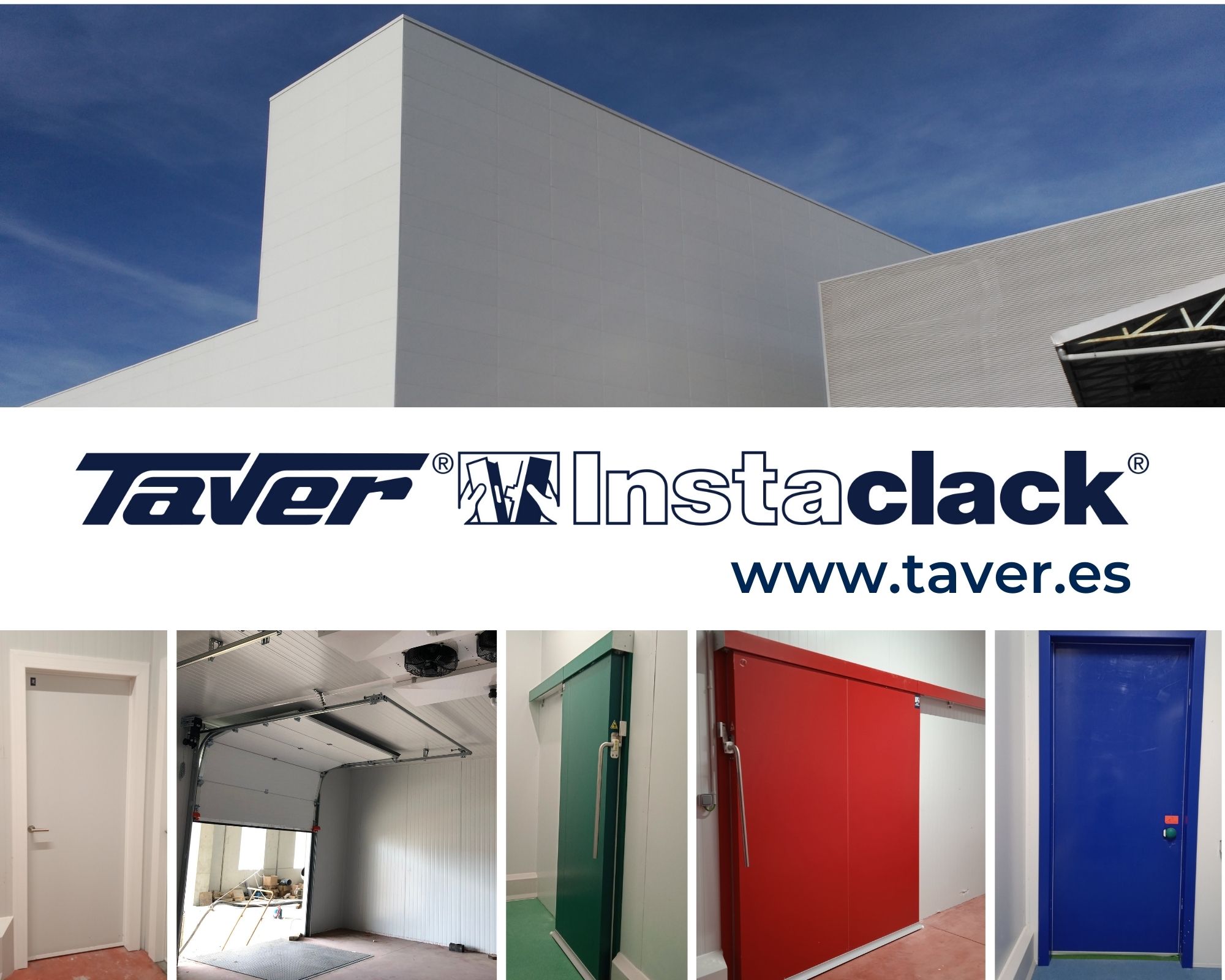 07 May

INDUSTRY RECONSTRUCTION

At Taver we are specialists in the manufacture and installation of insulating panels, offering our clients a wide variety of construction solutions; each work – a modular cold store, the facade of a warehouse, the roof of a building, the interior partitions of a construction – is a singular work customized to the needs of each client.

Since November we have been working on the reconstruction of an industrial warehouse of an important company in the agri-food sector that had been seriously affected by a fire. It has been an intense work where we have installed panels, doors and walls. With the help of the Project Management we have fulfilled the mandate of the Property, giving personality to the installation and fidelity to the corporate image of the Company

At Taver the Customer is at the center, we are a human team of more than 100 people with a common goal: to guarantee the best customer service.