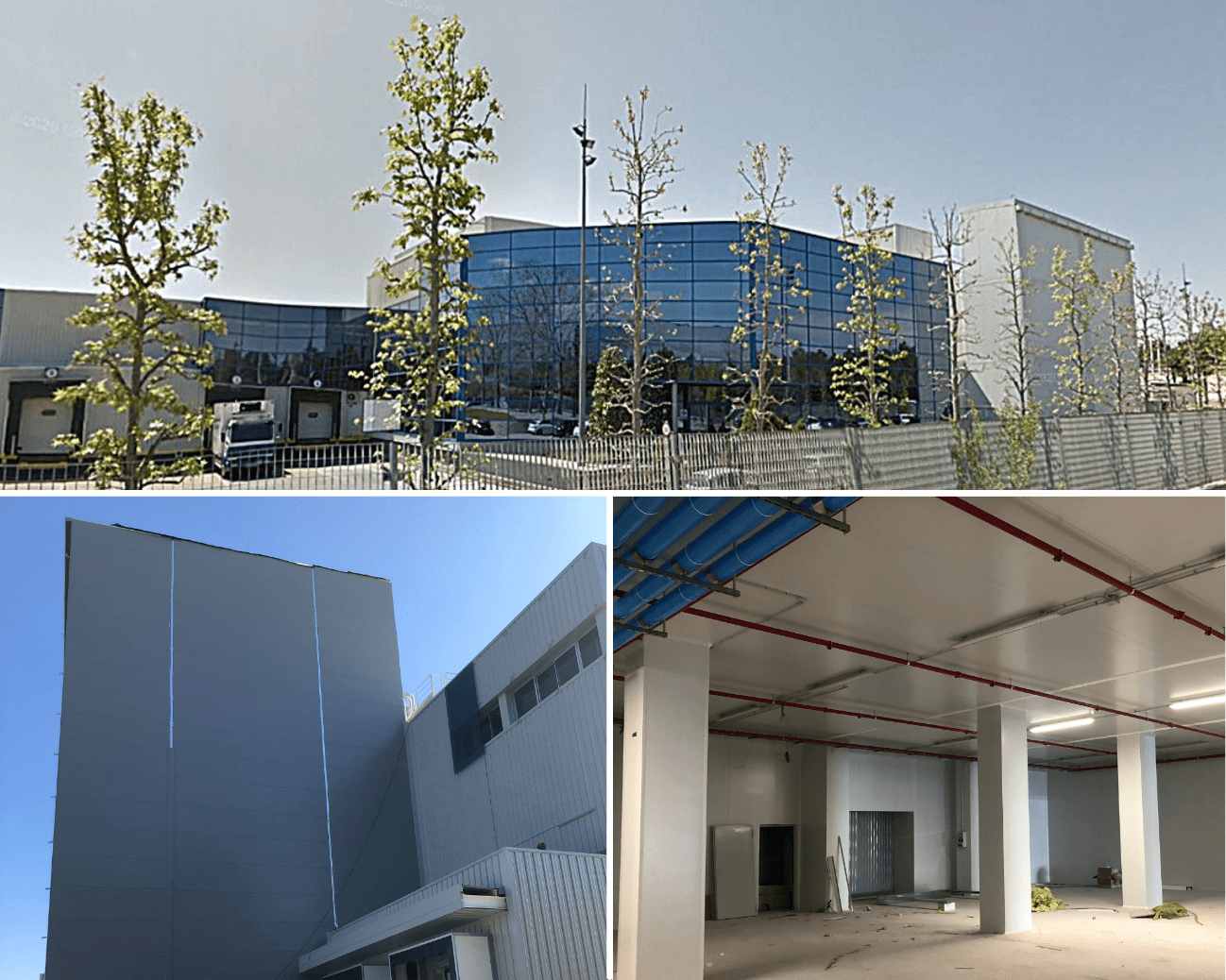 13 May

NEW CERTIFICATIONS TO OUR THERMAL ISOLATION

Our "expertise" in thermal insulation and the quality of our products – endorsed by certifications from the main Certifying Entities – allows us to be actors in projects that cover a multitude of activity sectors. At the Taver Group we are especially proud of our collaboration with the pharmaceutical sector, which this last year has been an example of R & D & I put at the service of people.

For years we have worked closely for these companies, manufacturing cold rooms and freezers for product storage, climatic chambers for all kinds of tests – which are key in the R & D & I work of the industry – and clean rooms.

We are currently finalizing the installation of a cold room for one of the main companies in the pharmaceutical sector in Spain, a world leader in its segment and which has earned a very high prestige in the world for the rigor and success of its R & D & I area. ; With an investment of 300 million euros, it plays a leading role in fields such as transfusion medicine, immunology, hepatology, neuroscience and intensive care.

How can we not feel proud to work for such a partner? At Grupo Taver, our clients are our partners, and we feel part of their successes.