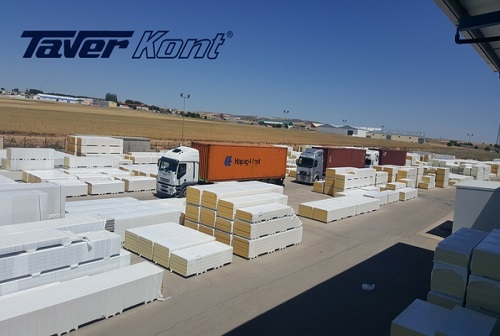 05 Jul

New Taverkont® shipment to South America

This week we began the expedition of material for a new agri-food project in South America. This shipment consists of 15 containers destined for Ecuador. A total of 8350 m2, 33 fast doors, 22 cold doors and 1200 m2 of floor insulation.

A new demonstration of the confidence our products deserve also in international markets.

Thanks for the trust in Taver!