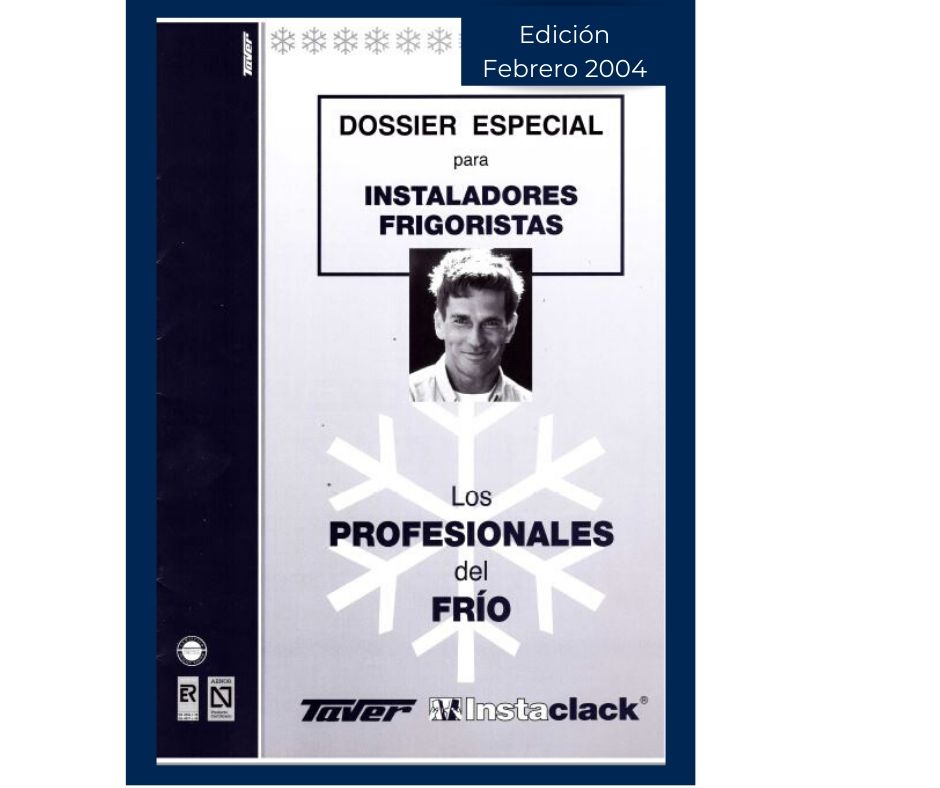 29 Jun

Happy Refrigeration Day for COLD PROFESSIONALS ❄️❄️

Once again we want to recognise all those professionals who are involved and work hard all year round to make the refrigeration installations perfectly work.

Their task is essential for the proper functioning of thousands and thousands of businesses, regardless of holidays, weekends, long weekends or vacations.

From the very beginning, GRUPO TAVER INSTACLACK has given value to this great profession which we recognise and support and which, today more than ever, is an essential part of the well-functioning of all sectors.