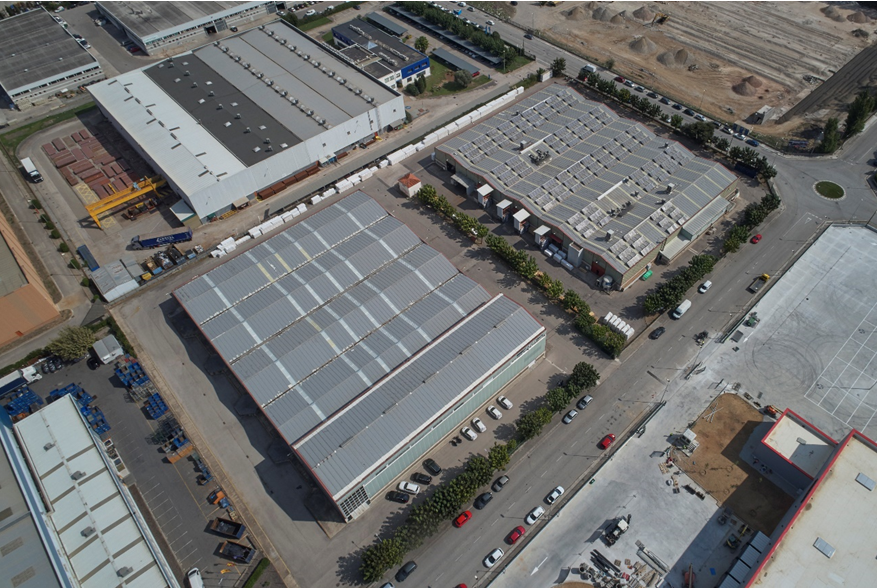 06 Apr

WE SHIP MORE THAN 1,200 MODELS OF OUR COLD ROOMS IN 24 HOURS

On several occasions we have talked about the efficiency of our modular cold rooms, as well as our 100% customer orientation. In this week's post we want to explain what it means for us to be customer centric.

For Grupo Taver, focusing on the client means giving a quick and effective response to budget requests, technical queries, delivery times, designs… Thanks to the experience accumulated since 1965, the careful analysis provided by professionals (installers, builders, engineering…) and the rigorous work of our factory technicians, we have developed a specific Know-how of Grupo Taver. This knowledge, for example, allows us to offer our customers the possibility of dispatching modular cold rooms in just 24 hours.

We have made an effort to perfectly understand the reality and the needs of end users, the immediate supply requirements in the face of the imponderables that appear in the day to day of hotel establishments, restaurants, retail, distribution centers… That is why we have a stock with the capacity to supply more than 1,200 models of our cold rooms in just 24 hours. The proprietary and exclusive Instaclack technology also allows for the assembly of the refrigeration unit in 10 minutes (on our website you can see a video in real time).

For the Grupo Taver customer centric it means being by our client's side just when they need us.