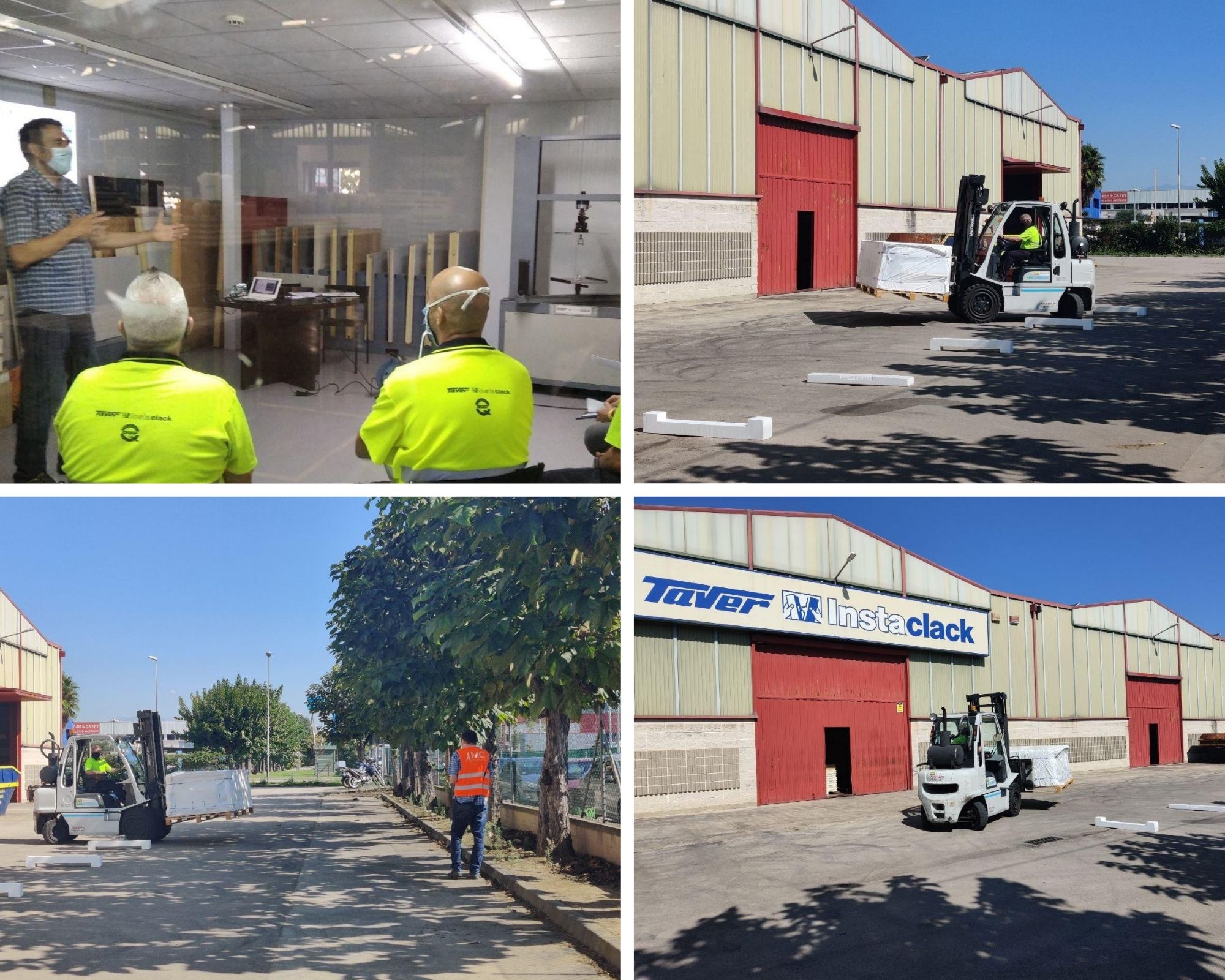 28 Sep

This week we are in training! 💪 💪

We have carried out in the factory a technical course on Safety and Handling of self-propelled forklifts according to the UNE 58451 standard.

🔝 A trained team is a safe team 🔝 for this reason, Taver Group is committed to training its team in all areas.