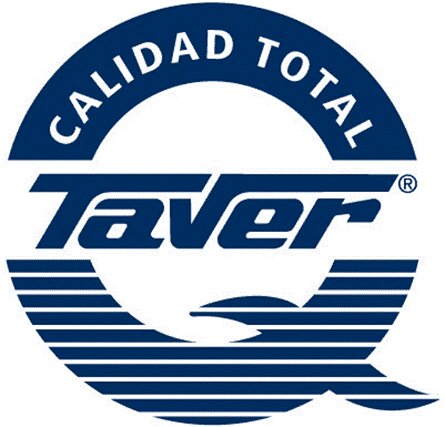 28 Jul

CUSTOMER SURVEY

Every year at Grupo Taver we launch the annual customer satisfaction survey. It is the thermometer that measures the state of health of our proposal to the market Quality Total Taver: Zero accidents, Zero errors, Training, Communication and Human Relations to obtain Solutions, Facts, Results; commitment to our Continuous Improvement process.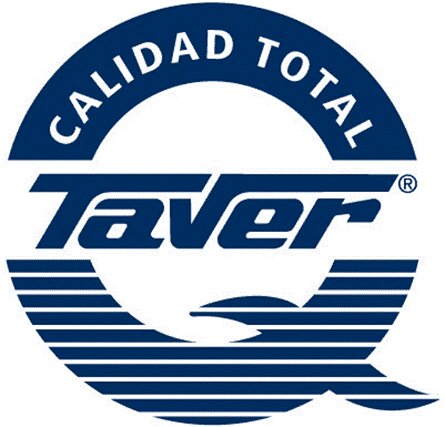 We want to thank all the clients who answered the survey, for us it is essential to know their opinion, it helps us to improve by setting the areas on which we have to influence to continue improving.
We are very proud of the results, the ratings have been very close to the highest ratings, highlighting the image of seriousness and reliability that our clients have from @grupo tavern.
These results fill us with pride at the same time that they make us responsible to continue working to fulfill the expectations of our clients, to satisfy their needs, to put in their hands the best tools for the good development of their businesses.