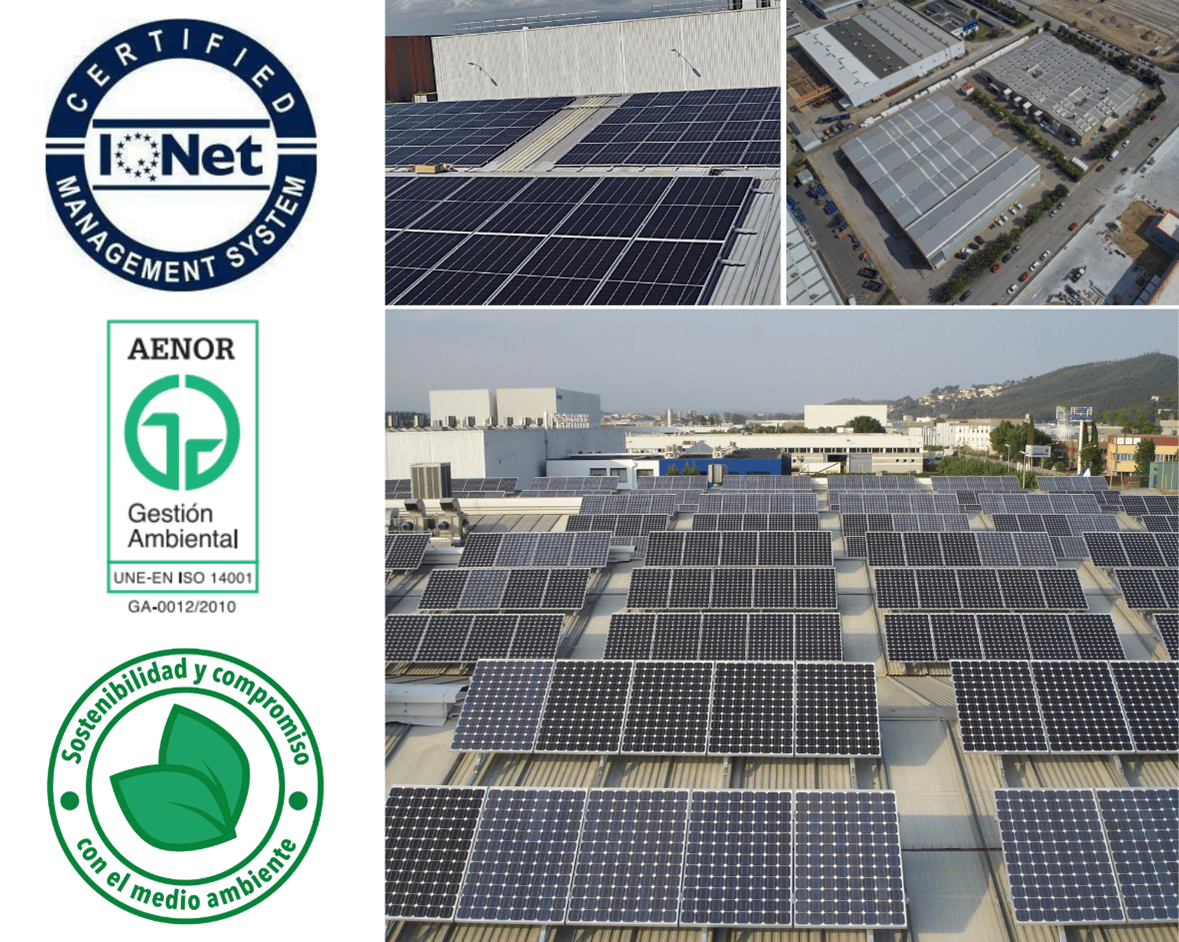 24 Nov

ENVIRONMENTAL POLICY STATEMENT

At Grupo Taver we are committed to complying with the best environmental practices in all our activities.

It is part of our heritage to prevent and minimize adverse aspects with our environment that our industrial activity may have. It is also important to seek processes in which we integrate the conservation of natural resources as one more factor that we consider.

Our commitment is threefold:
We actively contribute to the reduction of CO2 emissions through the efficiency of our production model.
We consume electrical energy exclusively from renewable sources that come from our two photovoltaic installations located in our work centers.
We manufacture an insulating panel whose main mission is to reduce temperature transmission between the exterior and interior of the isolated space, reducing the use of electrical devices intended to ensure the necessary temperature.
Through the link you can access the Environmental Policy Statement.