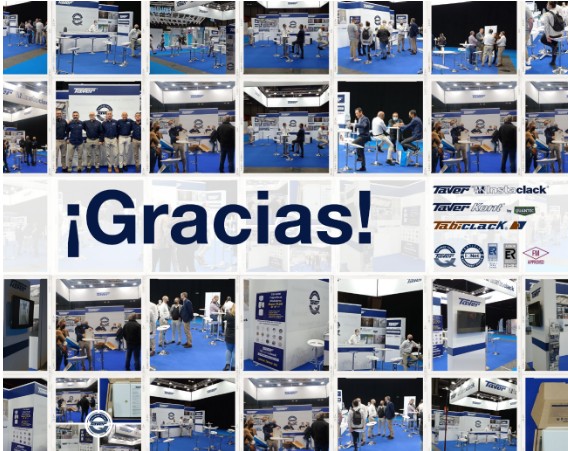 21 Nov

C&R 2021 A SUCCESS

C&R 2021 is now history, between Tuesday and Friday of last week the refrigeration sector had an appointment at IFEMA and we can already say with certainty that it attended en masse.

A magnificent event that has facilitated the reunion with friends, clients, suppliers, competitors … There have been four days of meetings adapted to the new relational reality that the pandemic has brought us, where a good number of professionals have explained their projects and detailed their needs. .

At @Grupo Taver we are very happy to have contributed to making C&R 2021 a success together with other companies in the sector. We want to thank the public that has attended the Fair, installers, isolators, suppliers, especially all those who have passed by our stand and to whom we want to express that it has been a pleasure to serve them.

We also want to thank @IFEMA for organizing the event, with special mention to @ Mª Cruz Martin, @Ainhoa ​​de la Cruz and the entire Feria de Madrid team who have dedicated their efforts to making C&R 2021 a success.