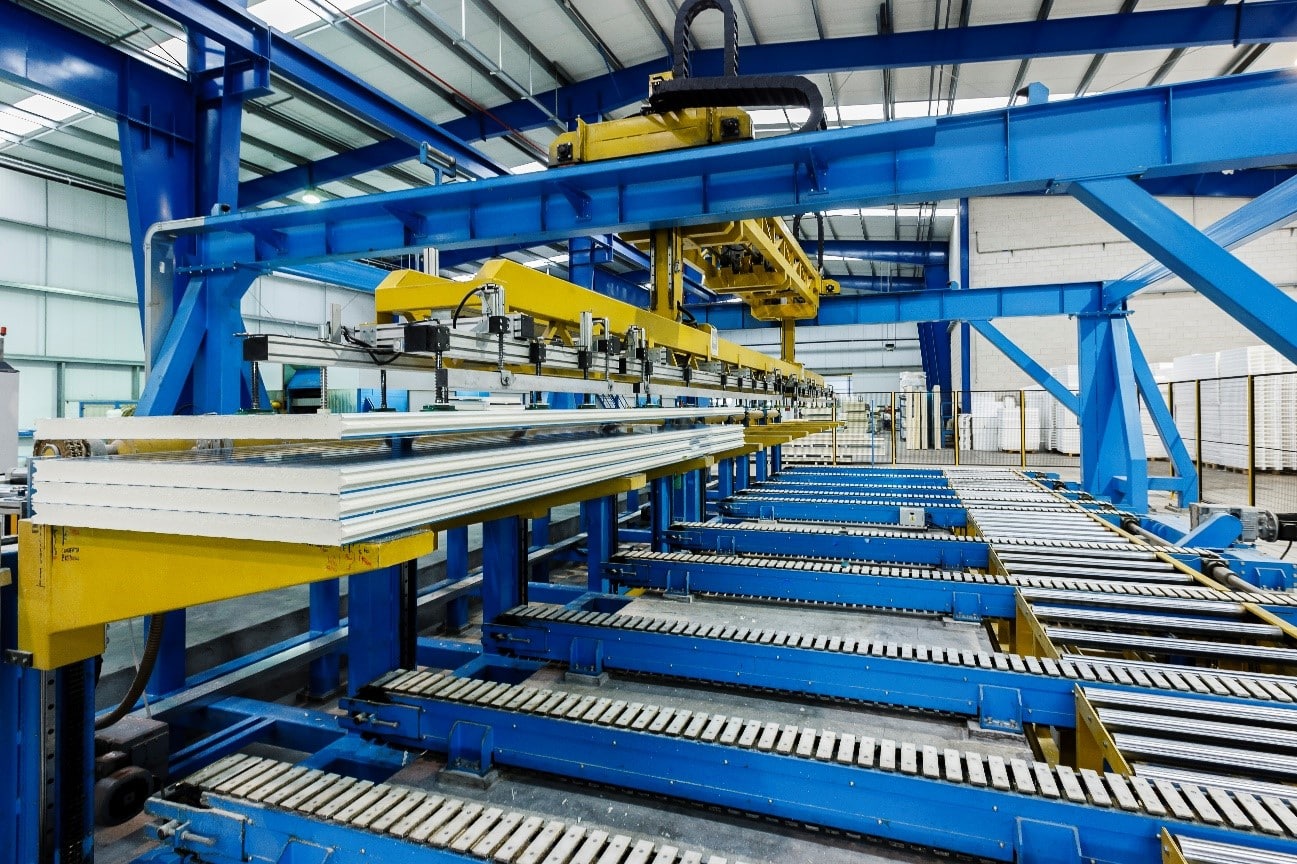 11 Nov

CONSTRUTEC 2022

From next November 15 to 18, CONSTRUTEC opens its doors, a reference event in southern Europe for the Industry of Construction Materials, Techniques and Systems for the Building Industry.

The Fair puts its focus once again on Sustainability, Innovation and Technology and becomes a meeting platform for all professionals and operators in the building industry sector from around the world.

Construtec is the perfect setting for meeting the main players in the construction sector and for disseminating the characteristics that make QUANTEC® unbeatable, a new technology created by PAP at its factory in Montalbo and developed for PIR refrigerator insulating panels. (Polyisocyanide) complying with the highest standards and requirements of our clients.

QUANTEC® technology provides state-of-the-art microcellular insulation with which we have obtained the best coefficient of thermal conductivity on the market, λ = 0.0169 W/m K.

The insulation characteristics of the QUANTEC® technology are combined with the joint system with a triple tongue and groove and a profile that creates the perfect thermal barrier, maintaining the airtightness of the enclosure and offering great mechanical and chemical resistance, and guaranteeing its insulating properties during more than 50 years.

Visit the QUANTEC® stand at Construtec, you can find it in Hall 8, in space 8A28.