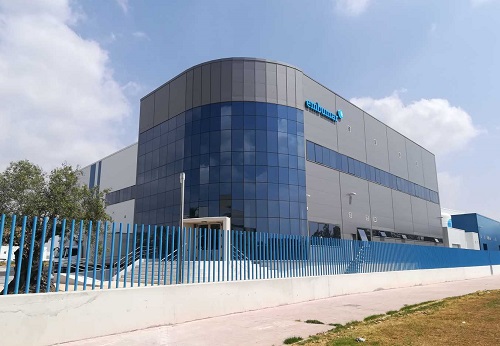 19 Oct

Embumar, Thank you to trust in our products

Embutidos Marineros 'Embumar' inaugurated their new facilities in Jerez de la Frontera on 25th September in a surface with more than 6000 m2.

Taver® appreciates the trust placed in our Taverkont® insulation panels in the construction of this great building.

Congratulations and we wish you a successful future.