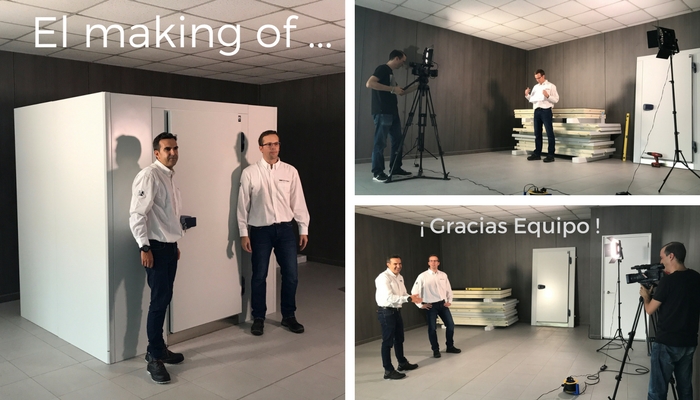 21 Sep

Here we leave the "Making Of" who Taver® is preparing!

After an intense work day full of laughs and good moments … We hope to show you the results soon!!

Thanks to all the recording equipment and especially Jordi Jou and Jordi Matamoros for their great willingness and professionalism !!