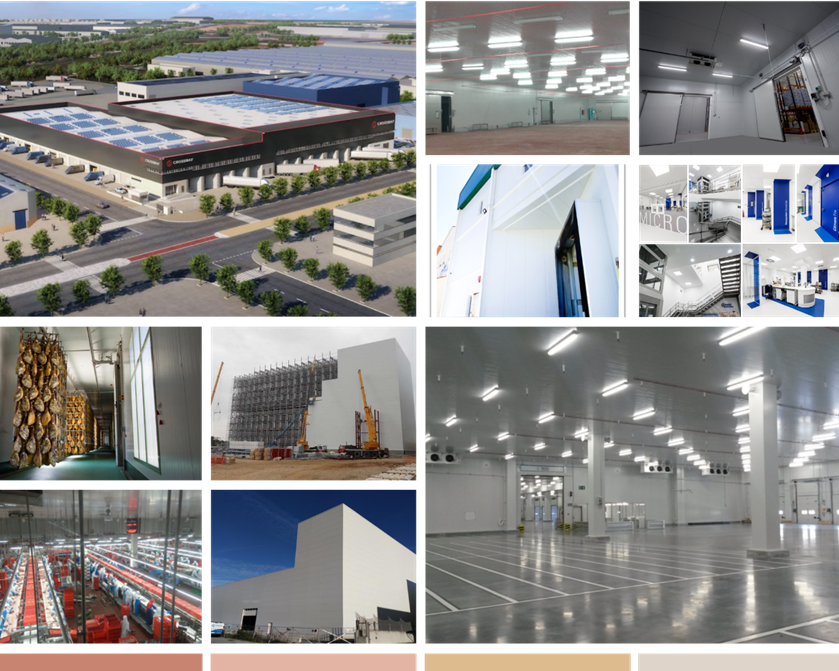 15 Mar

ASSEMBLY DEPARTMENT TAVER GROUP

Our cover letter bears printed that we are specialists in the manufacture and assembly of insulating panels. This second is not trivial; combining the two activities in a single actor is not common. That both activities are carried out with excellent quality standards is unique.

At the @grupotaver we strive to respond to the demands of the market; Being customer centric means anticipating customer needs, ensuring interaction with them, standing out from the competition and offering the best shopping experience. To ensure these tips, at @grupotaver we consider it necessary to offer the assembly service; a good quality panel requires mounting to the height. We offer our clients the assembly service or, if preferred, advice and support for the team they have chosen.

We have executed assemblies of clad-rack warehouses, of far-reaching logistics centers; we have set up industrial kitchens for hospitals and companies; we have completed installations for the main companies in the agri-food sector, conservation rooms, maturation rooms, dryers… We also have extensive experience in the assembly of clean rooms for the pharmaceutical sector, chemical laboratories and food laboratories.

In www.taver.es you can see a wide sample of the projects that we have led, always at the service of the needs of our clients, always quality as a response.