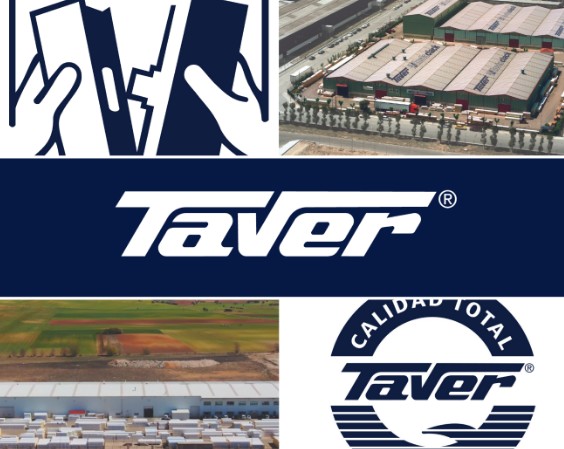 02 Jan

CLOSING OF THE YEAR 2021

2021 is coming to an end, a year in which, despite the global difficulties we have encountered such as Covid, the supply crisis and the increase in the price of raw materials, we have achieved the objectives we had set for ourselves. We congratulate ourselves for it. As we said in our video at the end of the year, difficulties are vitamins that make skills grow.

We start 2022 with renewed strength, ambition and great enthusiasm for the future, relying on our magnificent sales team, for us a true Dream Team in the sector; insurance for continuing to rely on the effort and quality of the work of our factory; congratulating us for the professionalism of our back-office team, always attentive; We are proud of the dedication and customer orientation with which our assembly teams work and for the rigor with which the administration takes care that the mechanism of the organization works with the appropriate degree of freedom so that the organization moves in a vigorous and controlled manner. at once.

At @grupotaver we know that next year has as many days as opportunities to meet the goals we have set for ourselves.